Why Choose Us?
Why should Inforwaves be chosen over other suppliers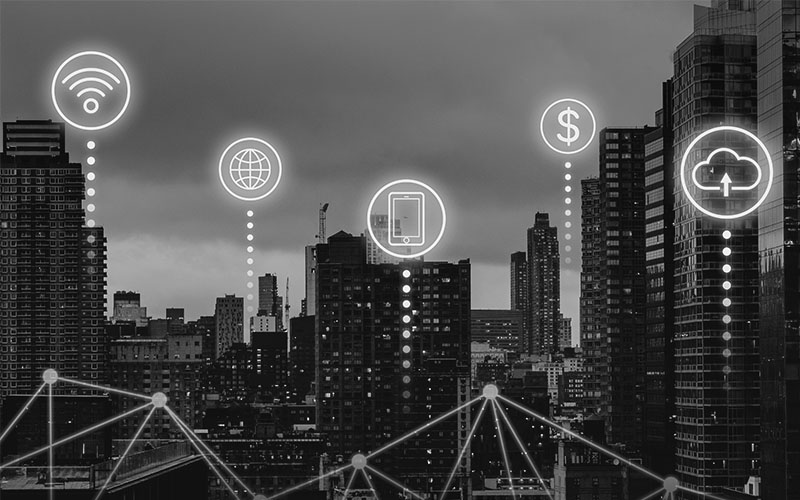 Inforwaves have the skills and ability to plan and build, maintain, and provide you with time and trust to work on the highly secure technology infrastructure that you need.
Here's why you should choose to develop your infrastructure, help your personnel and programs and provide you with advice on projects that reduce your risk, improve competitiveness and provide you with a real competitive advantage.
People

We recognize that our employees are influencing our market growth and recruit clever people committed to Inforwaves.

Customer Service

We are committed to providing excellent customer service and ensuring that our customers are fully fulfilled.

Support

Our engineers will work with trustworthiness, dedication and expertise to solve your IT problems.

Quality

We commit to delivering excellent, state-of-the-art IT technologies that bring tangible value above expectations.